E3 2013: The Walking Dead 400 Days Coming This Summer
Posted by angelcruz2241991 on June 11th, 2013 | 4 Comments | Tags: E3 2013 , TellTale Games , The Walking Dead
Telltale Games' The Walking Dead had massive success, and they are now following up on it with a DLC chapter for the first season called 400 Days. The game will follow five connected protagonists, each with their own short story centered around a Georgia truck stop. All five stories will force the player to make tough moral choices that change the flow of the story, much like the original game. 400 Days will cost the same as the other chapters, $5.00.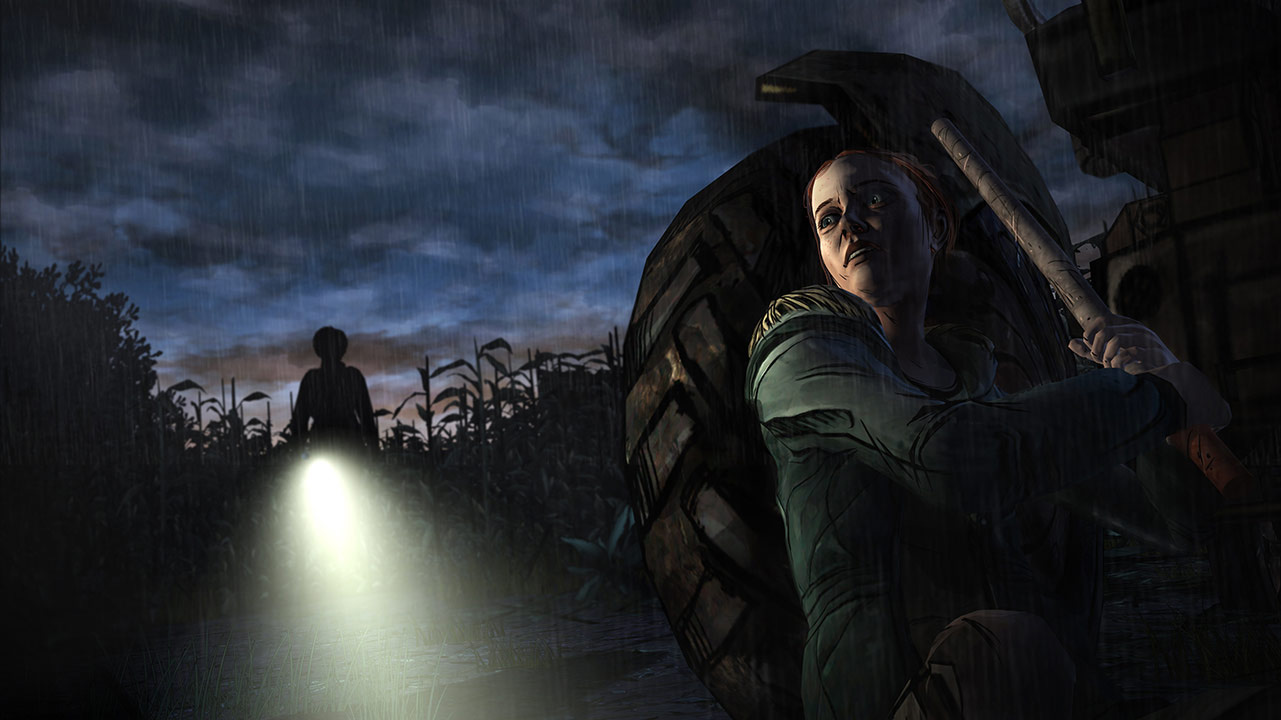 Click to view full gallery...
The Walking Dead Season One will also be making its way to the Playstation Vita this Summer. The bundle for the Vita will include all five of the original chapters, along with the new 400 Days. The game will introduce new "hybrid touch controls" using both the buttons and touch screen for a unique experience on Vita. No cost was announced, but it will probably as much as the PS3's season pass. Both the Vita bundle and the 400 Days add-on will be coming sometime this summer. Will you be picking up 400 Days?
---