Attention Rhythm Game Fans: Cytus Lambda Comes To PlayStation Mobile On June 26th
Posted by Chris K on June 7th, 2013 | 7 Comments | Tags: Cytus Lambda
You might have caught wind of this game if you have been following us on Twitter, but with the official trailer going live last night I felt it was time to make a post.
Cytus Lambda is an exclusive version for PlayStation Mobile of the popular Cytus rhythm game series. It will be releasing on June 26th for Free, which nets you the first chapter of the game with 10 songs to play. If you want to unlock the full version it will cost you $11.99.
Here is a run down of the features of the full version:
70+ songs with over 140+ variations
10 exclusive songs for Lambda
Hand-drawn backgrounds
Future chapter updates will be free of charge
Genres include: Pop, Jazz, Trance, Hardcore, Drum 'n' Bass and more
I happen to have the game on my tablet right now thanks to a mistake on SCEE's part and have been playing it. It is a little different from similar game slike DJMax, instead of a horizontal time line that you have to tap in beat with Cytus uses a vertical one. There are all the similar note types: taps, slides, and holds. I have noticed no real issues when playing. Tapping the screen seems to be perfectly in time with the music. It can be an little hard to play on such a big device, so I am hoping it is a little easier on Vita… which is something I can't test at the moment.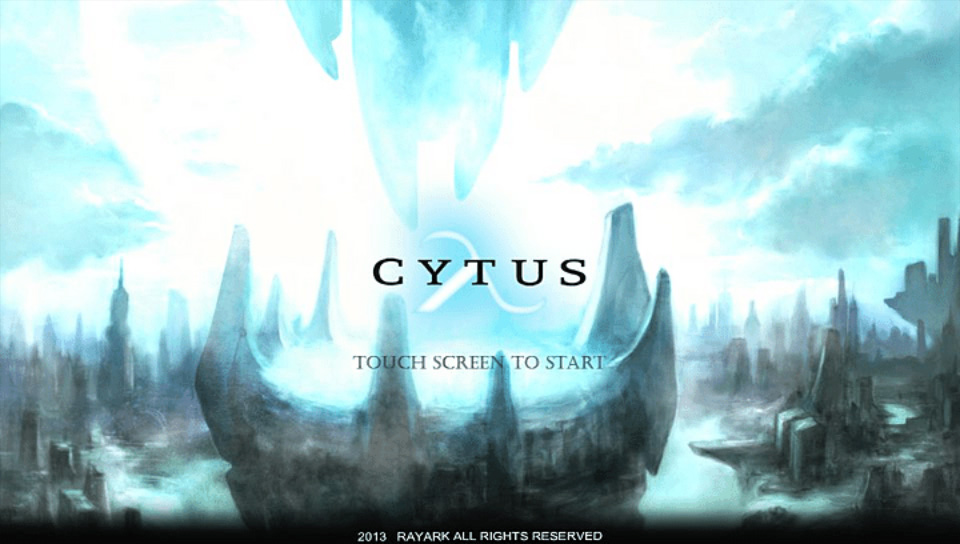 Click to view full gallery...
There seems to be quite a lot of content for the asking price and with future updates that promise to be free, I can see this cutting into DJMAX's sales quite a bit. Now if only PSM games had trophies.
---