Atomic Ninjas headed to PS3 and PSVita later this year.
Posted by Curtis H on May 16th, 2013 | 1 Comment | Tags: Atomic NInjas
Atomic Ninjas, announced earlier by Grip Games, will be making it's way to PS3 and PSVita sometime later this year. Atomic Ninjas is a competitive online multiplayer game with a bit of a twist.
That twist comes in the fact that you're not able to actually harm other players directly. So while you might be in control of super powered Ninjas you'll have to find ways to use environmental hazards throughout each of the game's seven arenas to kill your opponents. Of course a PSNStores favorite, frenetic combat, is promised as well as numerous game modes (Deathmatch, Capture the Flag, etc.), eight upgradable abilities and arenas that are littered with objects to interact with. The game will also feature splitscreen play as well as the ability to play with bots.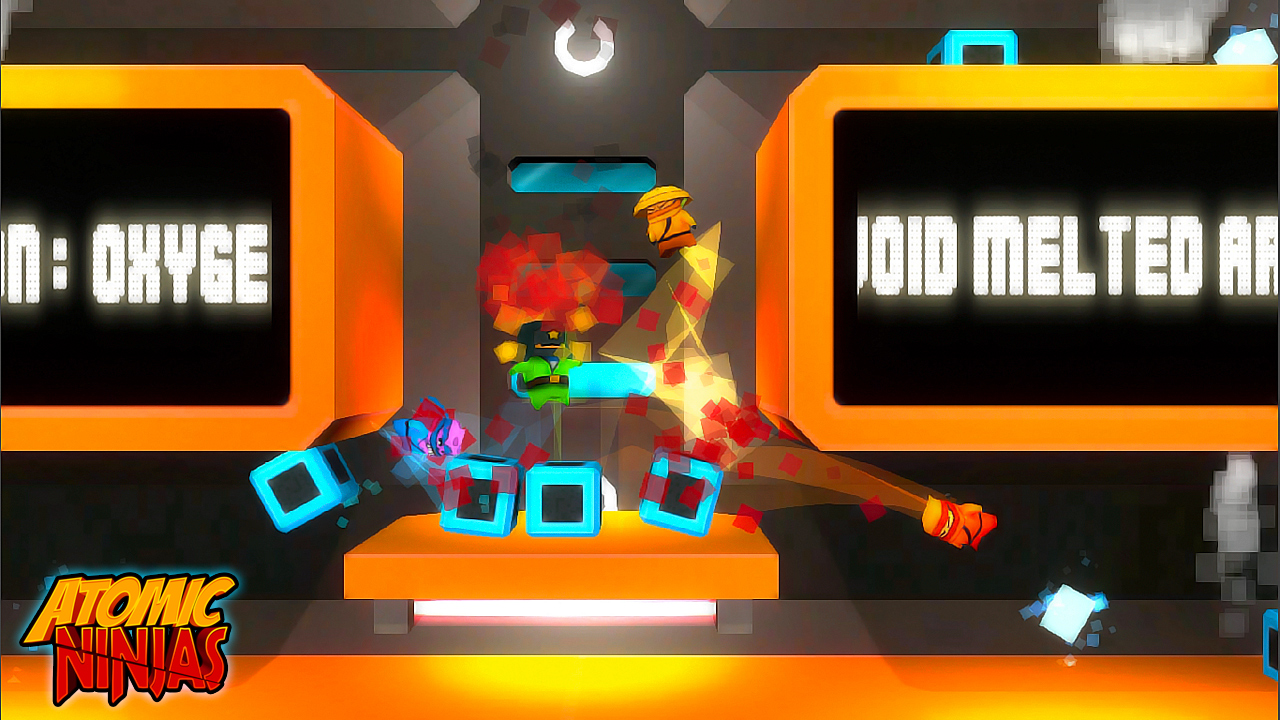 Click to view full gallery...
Atomic Ninjas will feature cross-save and cross-play between the PS3 and PSVita. There's currently no official word about whether or not Atomic Ninjas will be yet another cross-buy title.
---