Prepare Your Finger For Draw Slasher Coming to Vita April 23
Posted by Nick K on April 10th, 2013 | 8 Comments | Tags:
Mark your calendars for April 23rd as that's the day we'll all be inappropriately touching our Vita's screens while playing Draw Slasher. Indie developer Mass Creation is self-publishing the game exclusively for Vita. Expect a cartoony combat-laden ninja hack'n slasher with a story…and "Pirate Monkey Zombies™." Whaaa!!??
You just need your finger to play. Draw a line to jump, dash, dodge and slash. Tap to run. Pinch the screen to summon powerful Ninjutsu Techniques.
The trailer for Draw Slasher gives us loads of insight as to how the game will play. I can't help thinking it's Fruit Ninja in a violent ninja platforming game. What we do know are a few details about what it will offer Vita consumers eager to buy:
Unique intuitive touchscreen controls
Stylised hand drawn cartoon graphics
A story (lol)
Endless Arcade modes: Survival and Gatekeeper
Hardcore Challenges
Draw Slasher features a colorful story about a ninja named Hanzo who's entire family has been kidnapped by the Pirate Monkey Zombies™ (they are trademarked in the press release so don't ask), referred to as "stupid, ugly, smelly, rotten and disgusting creatures." Perhaps there is more to the story than that, but unfortunately we'll  have to wait until we draw closer to the game's release date of April 23rd for NA and April 24th for EU, NZ, and AU.
My theory is that these zombified pirate monkeys are simply misunderstood. Maybe, before Hanzo was born his parents owed the Pirate Monkey Zombies™ something of value and wouldn't pay up, so this is their way of getting what's rightfully theirs. Maybe, the PMZs (ha, no TM needed) actually had an emergency and Hanzo's family were the closest living beings they could ask for help, so they voluntarily left.
I'd love to hear your ideas as to where this story could potentially go. Heck, maybe we can swing a contest from this if the generous folks at Mass Creation are on board. Let your imagination flow in the comments section below, and please do share this post with your friends and neighbors.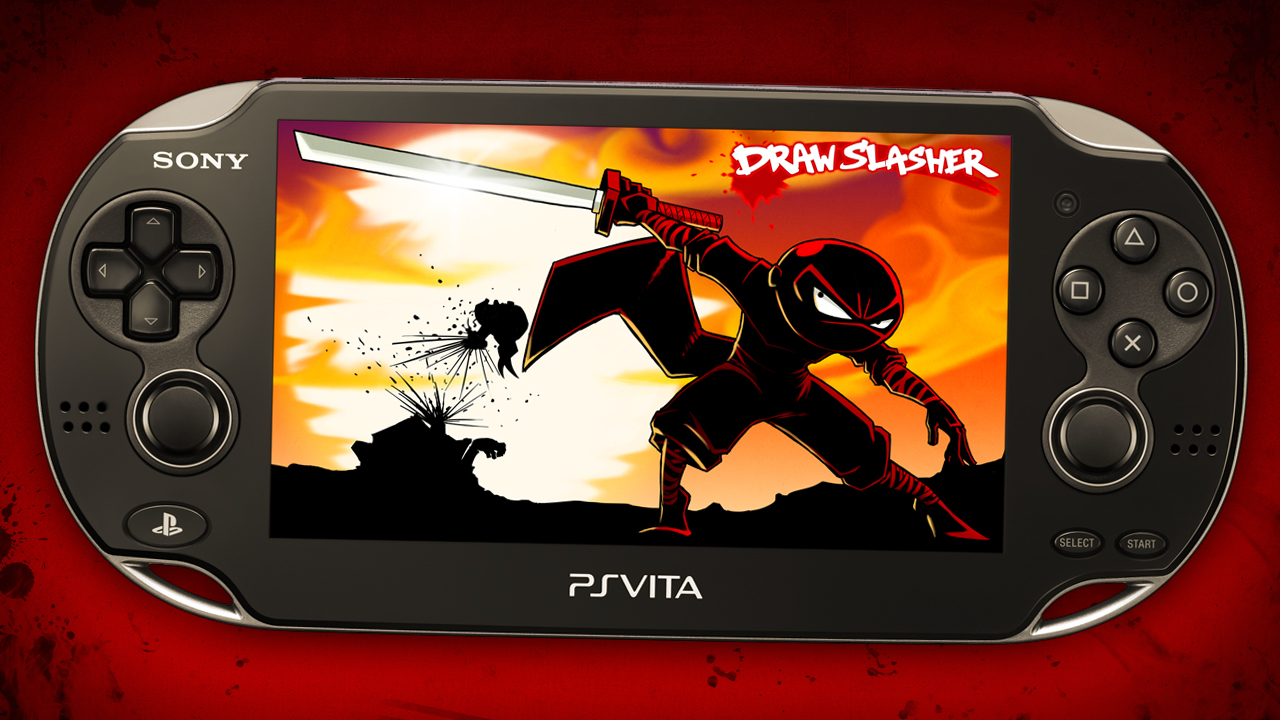 Click to view full gallery...
---