DuckTales Remastered Is Heading To PSN This Summer. Woo-oo!
Posted by Curtis H on March 22nd, 2013 | 11 Comments | Tags: DuckTales Remastered
Just a few hours ago Capcom announced today that they're teaming up with WayForward to bring back their NES 'classic' DuckTales this Summer. DuckTales Remastered comes complete with recreated hand-drawn sprites, a digitally enhanced soundtrack, updated controls, some new areas and a museum to track your progress.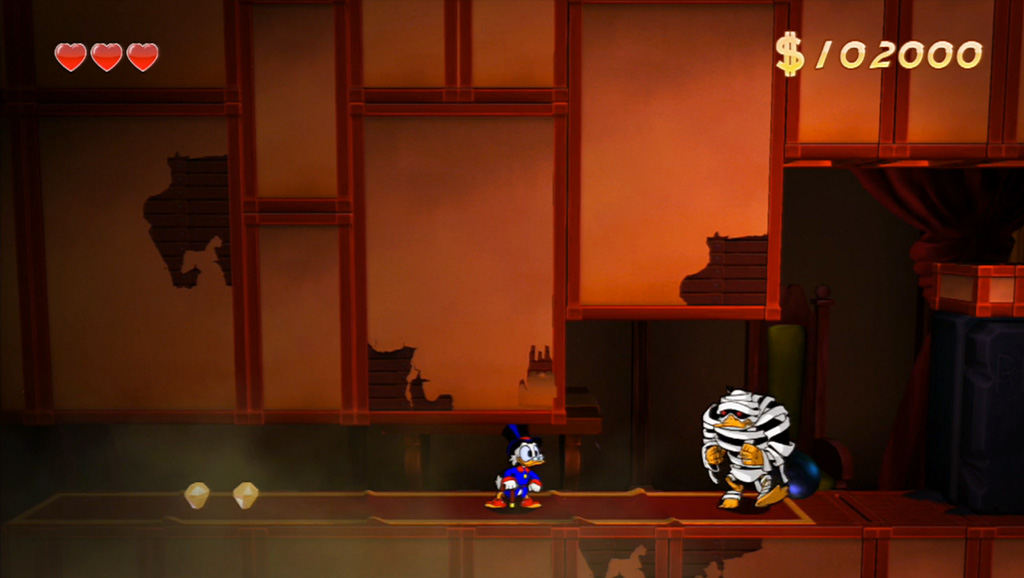 Click to view full gallery...
The surviving cast from the TV show has reunited to provide voice work for the game. This of course includes Alan Young who provides the voice for none other than Scrooge McDuck.
DuckTales Remastered is scheduled to hit PSN this Summer for $14.99. If you're interested Capcom streamed some of the game a little earlier today from their PAX booth which you can check out here.
If you're like me this news probably helped to bring back a big piece of your childhood. Are you shouting 'woo-oo!' to the news today? Let us know in the comments!
---