"Rocketbirds Two" Appears In The Extras Menu For Rocketbirds Vita
Posted by Curtis H on February 12th, 2013 | 4 Comments | Tags: Rocketbirds: Evolution
Rocketbirds: Hardboiled Chicken is a fantastic game. While I haven't played as much of the Vita version as Ben it seems safe to say that it's just as good as the PS3 version. That said I can honestly say I wasn't expecting what I saw when I opened up the Extras menu in the Vita version that released just hours ago.
"Rocketbirds Two" sat there on the Extras menu complete with a short concept art video giving just a glimpse of what we can expect from the future of Rocketbirds. Below you'll see a gallery that consists of everything we know currently about the sequel that seems to be called Rocketbirds: Evolution. Keep in mind that this is all concept art. Along with these shots the video also contained a new song from the band that also supplied the music to the original game.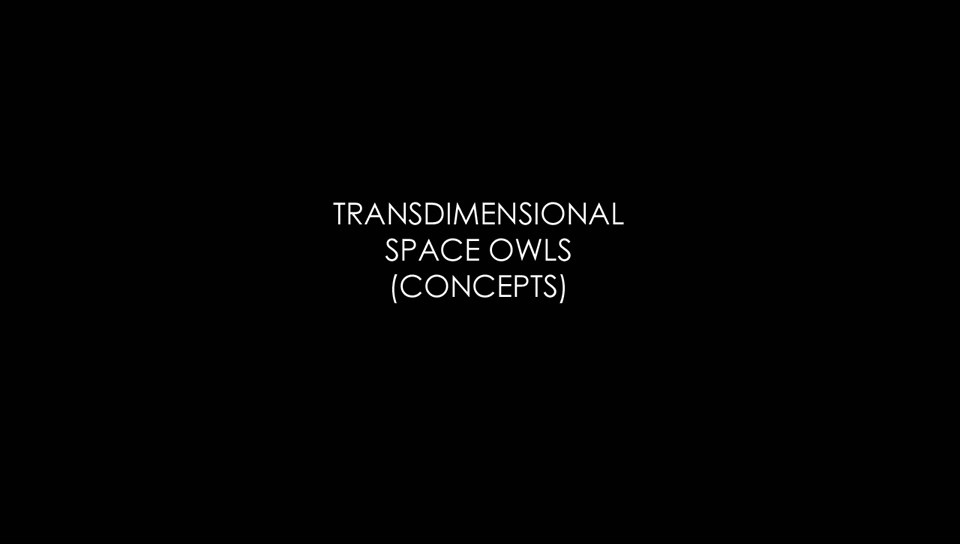 Click to view full gallery...
Currently we don't know how long we'll have to wait to hear more information on Rocketbirds 2 but "Transdimensional Space Owls" sounds all kinds of amazing.
---