Brad's 2012 Games of the Year Picks
Posted by Chris K on January 6th, 2013 | 0 Comments | Tags: GOTY 2012
Strange year for the Playstation Network. Thanks for tuning into our Podcast and reading what we thought of all the titles that came out this year. Here are a few titles that I think everyone should check it (if they haven't yet already).
My Top Games From 2012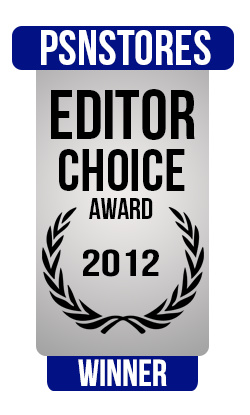 NFL BLITZ
Yeah, NFL Blitz came out early this year and everyone forgot about it. Not me though. Blitz is one of the only titles my friends will flip on when going through my massive library of games.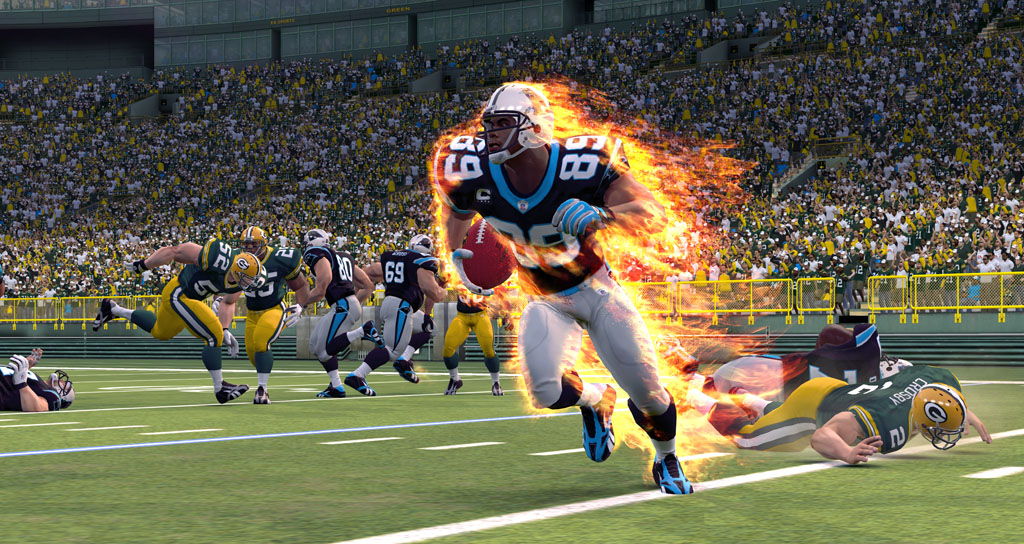 Just because it's not an art project doesn't mean it's not fun and easy to pick up.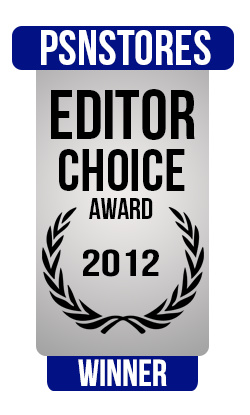 Awesomenauts
My could-have-been GOTY. Had it been updated more it would be my number one. The cast of nauts is hilarious, and they all vary in play style. A few of the editors and I have had some really great times with this title.
Turn on your mics though, the best experience is to be coordinating your attacks with friends. Nothing beats raking an opponent over a bed of dynamite using Leon's tongue.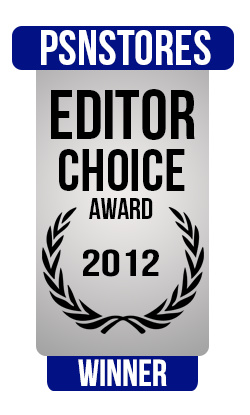 Free To Play Vita Games
Frobisher Says : Waited for ages for this one to come stateside. It's now the go-to title I use to show friends the Vita. Pick up the DLC if you're into it, otherwise it's free.
Treasures of Montezuma Blitz: Back when the Vita didn't have any games, this was the only title I played. It's free, it's addicting, and it's fun. I enjoyed it the most when I was beating the other editors on a weekly basis.
Honorable Mention
Tokyo Jungle
Can't believe this game exists. Can't believe they brought it over to the states. I was surprised at both the depth and how fun it was. Had I spent more time with the title I would have pushed it further up the list. Great ambient music.
---