How To Download The Counter-Strike: Global Offensive Trial
Posted by Chris K on August 21st, 2012 | 5 Comments | Tags: Counter-Strike
If you are a PlayStation Plus member and did not recieve the exclusive 60-min for Counter-Strike: Global Offensive, fear not. Even though the trial is no where to be seen on the store you can still download it. Just follow these simple steps and you will be planting the bomb on DE_Dust in no time at all.
1. Sign on to PSN then go to the System Settings under Settings on the XMB
2. Select the "Automatic Update" setting.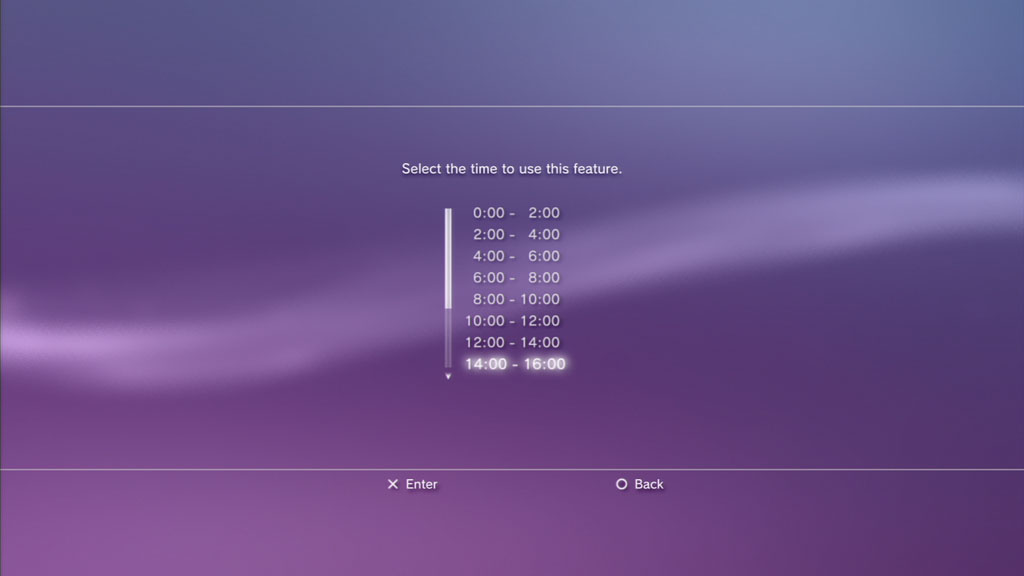 3. Set the time interval to the current time.
4. Make sure "Download recommended games and videos" is checked
5. Turn off your PS3. It should turn back on and start the download.
6. Whenever that finishes you should be ready to go with your 60-min trial of Counter-Strike: Global Offensive.
---