Another Awesomenauts Character Teased
Posted by Chris K on July 21st, 2012 | 0 Comments | Tags: Awesomenauts
The next character coming to Awesomenauts is getting teased and we have a screen.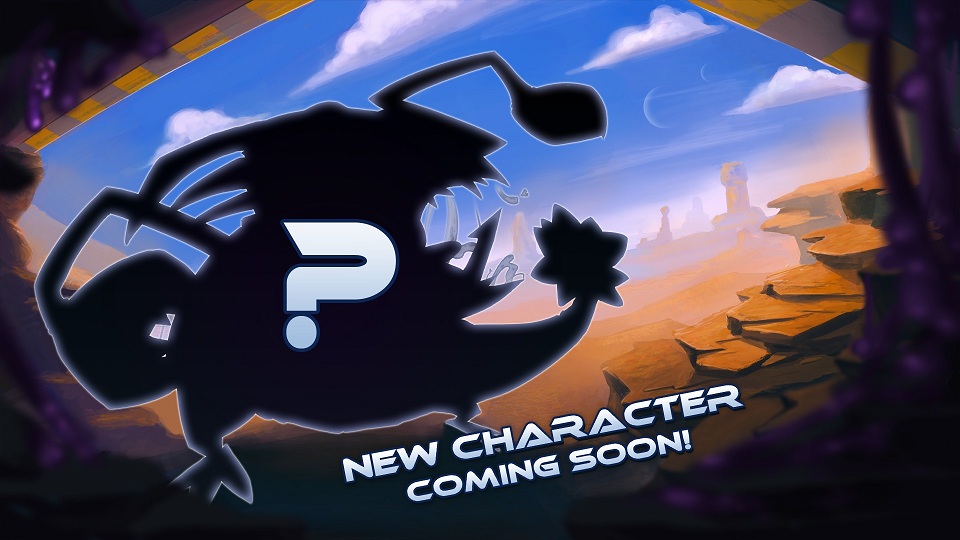 There is no info to go on other than that picture, but it was found by players in the Steam beta. This would be the 3rd extra character added to the game, the first two will be in game starting Monday when the patch goes live. If I had to guess I would say that it could be the Big Baddie in the background of the intro video.
Now it looks like any can be "the fishguy" if they want.
---