New Slam Bolt Scrappers Screens
Posted by Eric G on February 16th, 2011 | 0 Comments | Tags: Fire Hose Games , Screens , Slam Bolt Scrappers , Trailers
If you're having trouble understanding Slam Bolt Scrappers, some guy over at Fire Hose Games posted a walkthrough video on YouTube. A bunch of new screens followed the video down the pipeline, and I'm here to share them with you.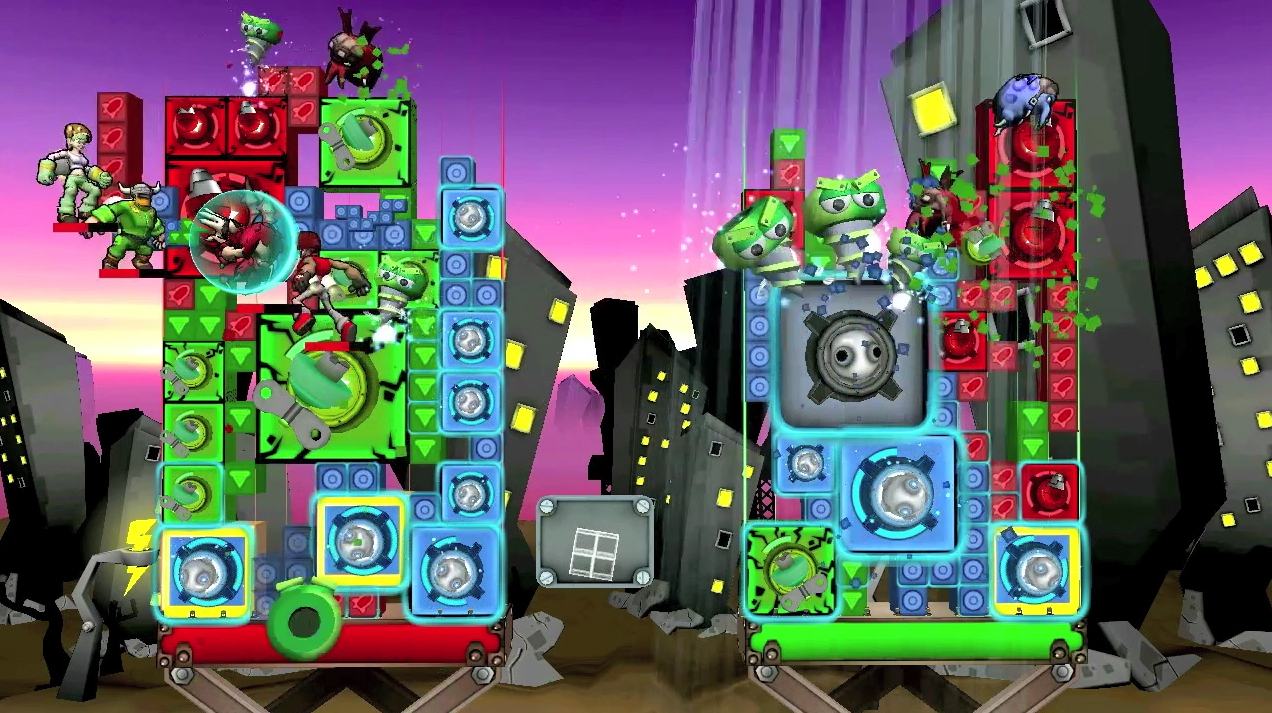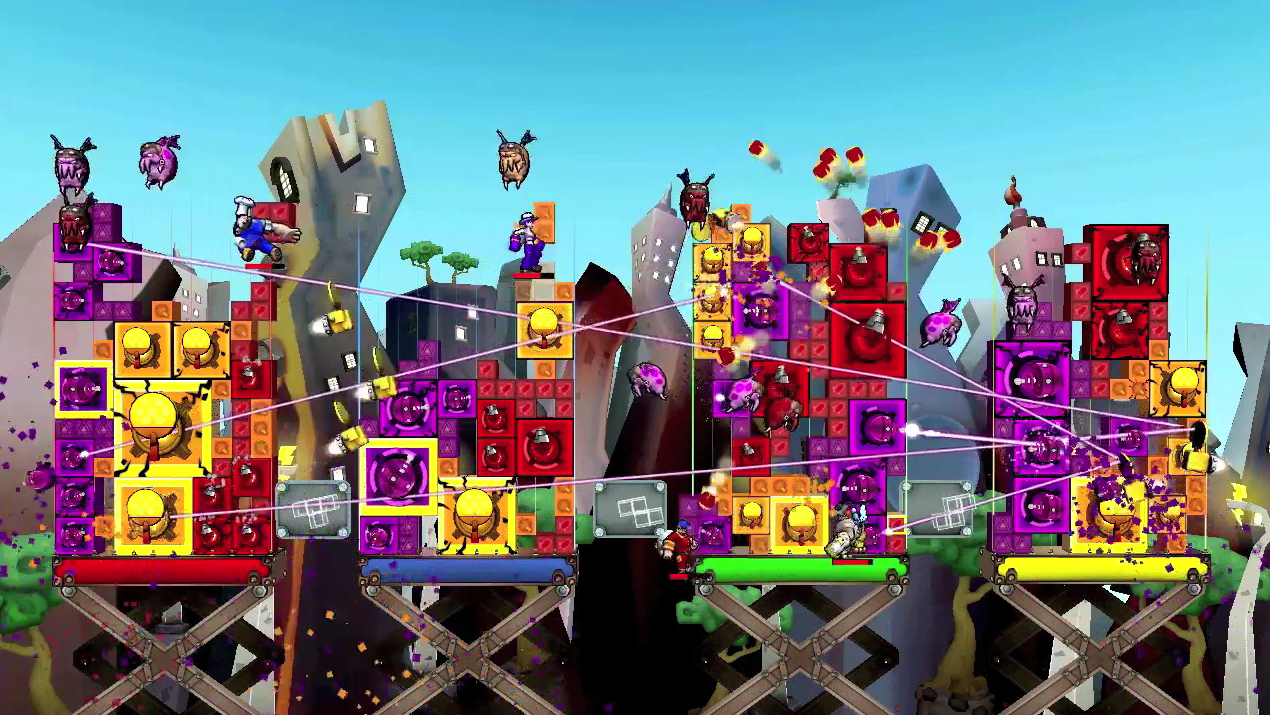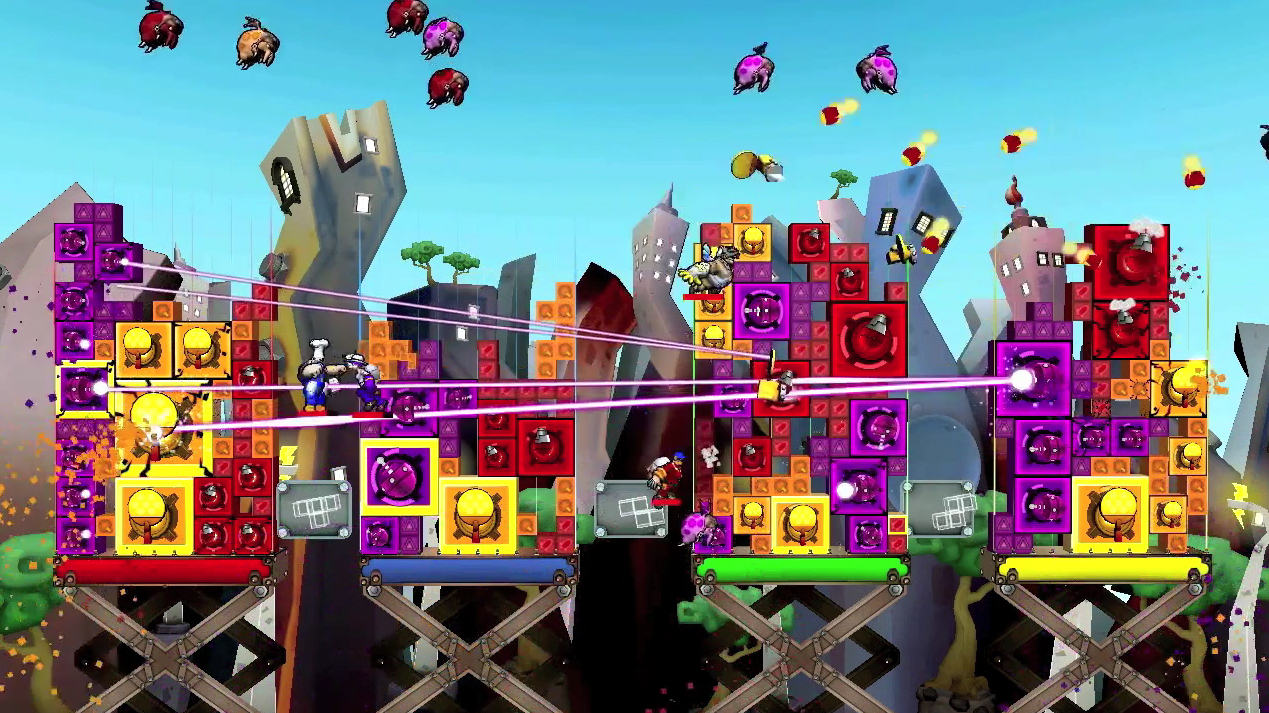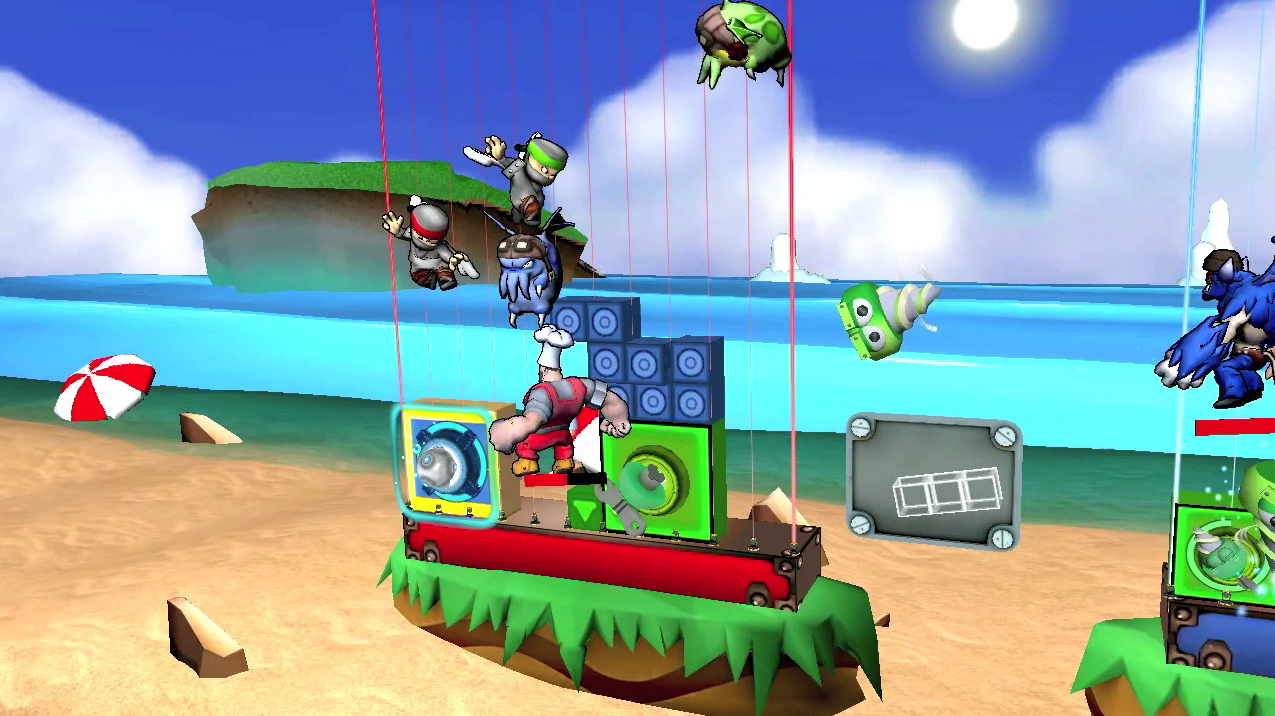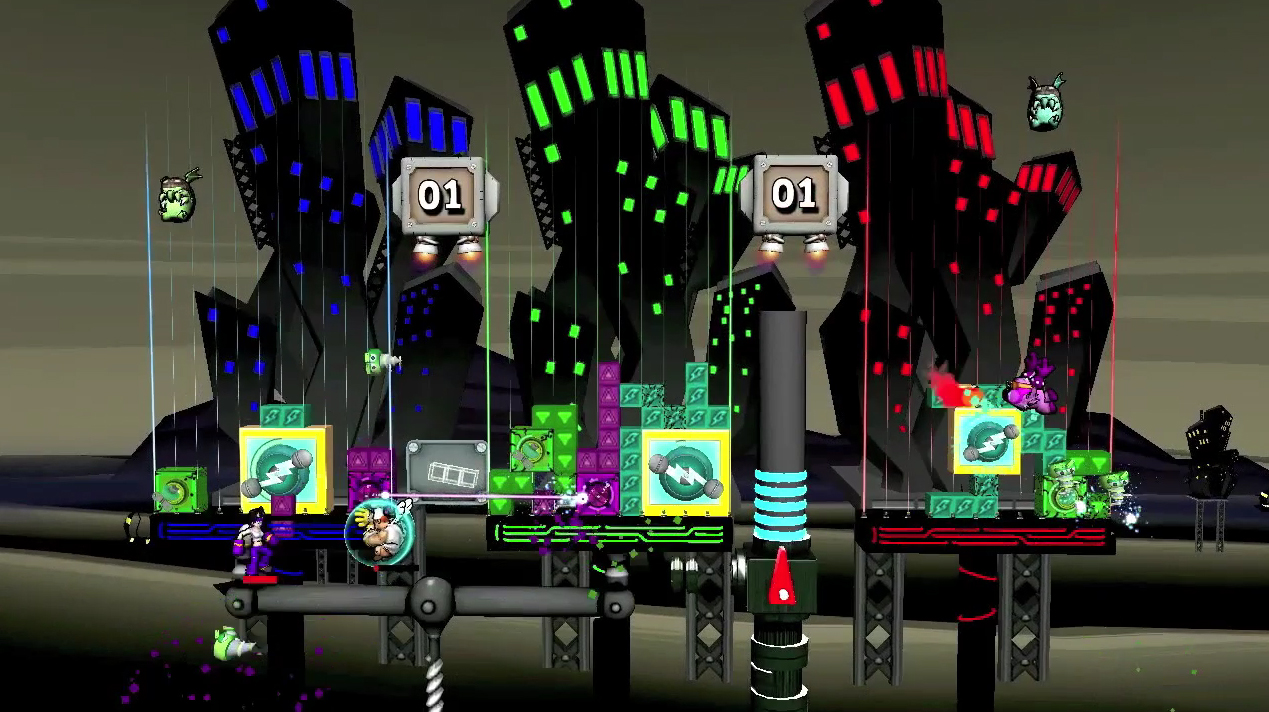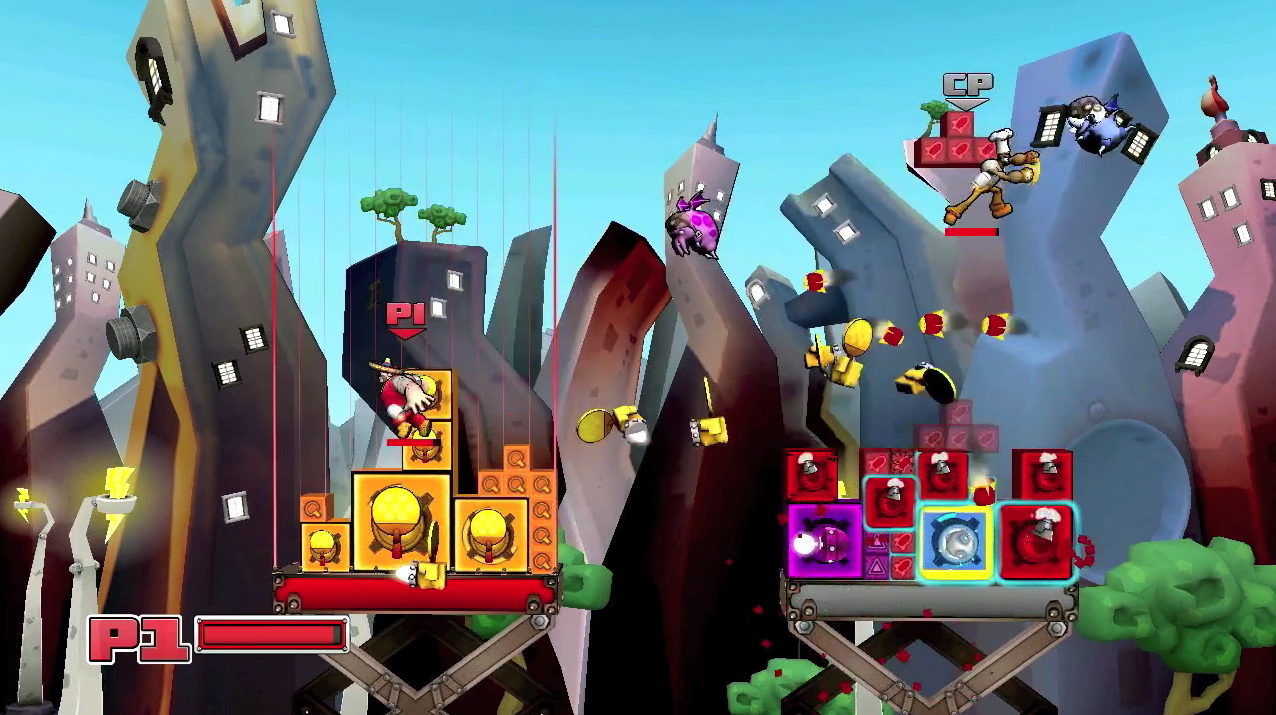 Check out these sweet wallpapers, too.
I'm currently using the Star Wars one and am thinking about loading the A Team one up on my PS3. Chris is going to get to go hands-on with the game in a week, so look out for his impressions sometime then.
---