ZEN Pinball Gets New Table: MARS
Posted by Eric G on July 20th, 2010 | 3 Comments | Tags: dlc , ZEN Pinball , ZEN Studios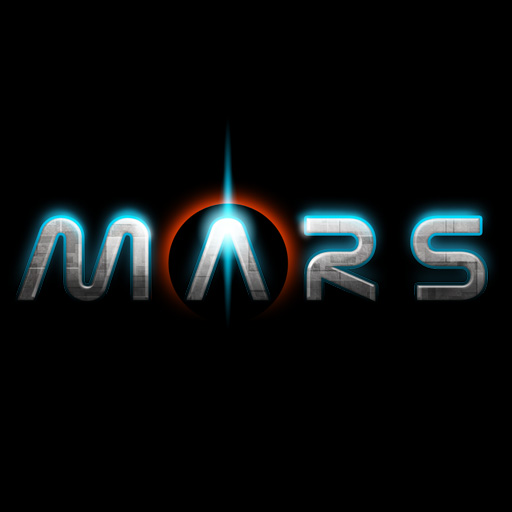 ZEN studios announced today that a new table will be released for the PSN exclusive ZEN Pinball. MARS will "take you into space to experience and explore life on the red planet, and it is your job as mission commander to lead the effort in unlocking the planet's secrets (Press Release)." A rather lofty description for a new pinball table.
There are six features listed, which all sound like trophies:
* Dock the space ship and activate the magnetic crane to collect space samples
* Land with the space spider to analyze the ancient Martian symbols
* Call in the satellite to scan distant galaxies, calibrate its solar collector and activate its electromagnetic fields to lock three balls
* Restore the Mysterious Pyramid, then deactivate its defense system
* Spell out MARS to activate the secret portal of lights
* Repair the artificial gravity reactor to stabilize gravity on MARS
The MARS table will be the fifth expansion table for ZEN Pinball, with several more slated for release in the coming months. It's nice to see continued support for a PSN game, especially one as fun as ZEN Pinball. It's "coming soon" and there's no price yet announced, but I'm sure it will cost as much as the previous tables.
---