New Series of Games: Fort Commander Coming to PSN
Posted by Eric G on July 20th, 2010 | 1 Comment | Tags: Fort Commander , Minis , PSN
Immersive Games, the London-based video game developer and publisher, announced that a new series of games will be coming to the PSN next month. The first, Fort Commander: Battlequest will be full-blown PSN title, while two others – King's Gambit and Counterattack – will be released as Minis. King's Gambit will have three modes of play: Campaign, Assault, and Survival. Rich Hancock, producer at Hog's Back studios (the company's Banbury, Oxfordshire branch) said, "Fort Commander's game play is a twist on the tower defence genre of strategy games, and they have both defensive and offensive gameplay modes."
Sounds a bit like Comet Crash, but with a medieval backdrop. It looks, however, like Plants vs. Zombies: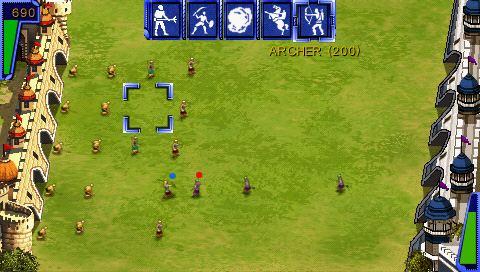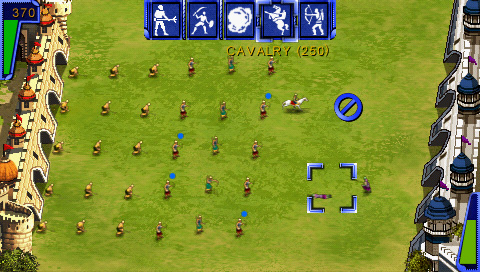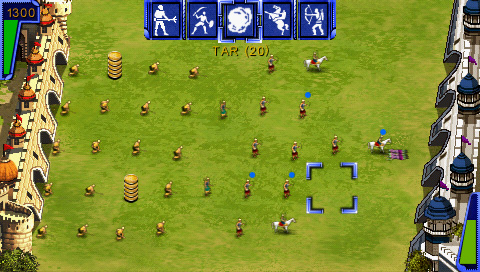 Screens from the Mini title "FC: King's Gambit"
I wonder how these games will play, and how the PSN title will look.
---