Top Gun Coming To PSN
Posted by Chris K on May 20th, 2010 | 2 Comments | Tags: doublesix , PSN , Top Gun
Get ready to enter the danger zone, again. Top Gun is making its way back to the video-game scene. The game is being developed by the team at doublesix, makers of Burn Zombie Burn on PSN.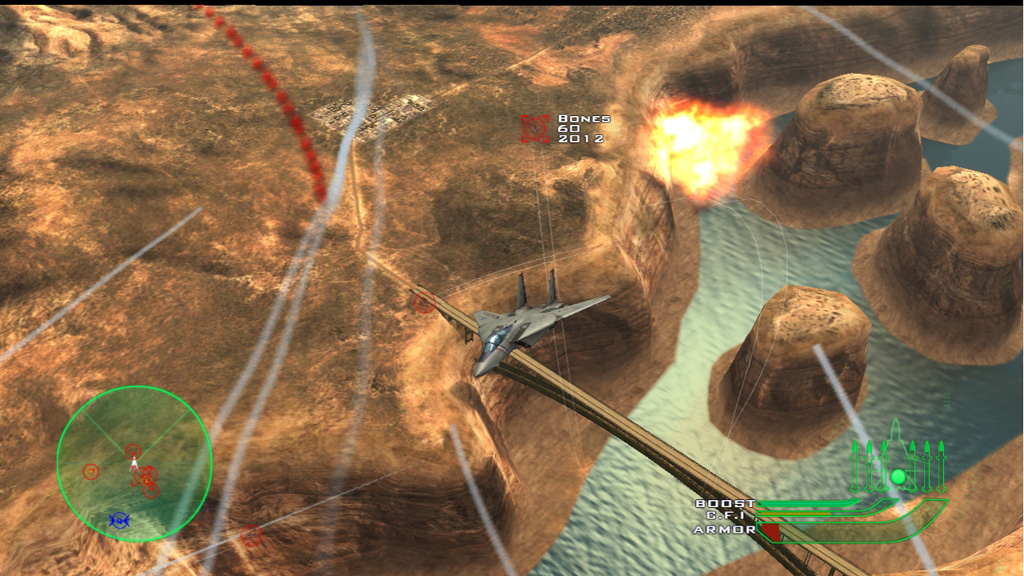 From the looks of the press release, the game is packed with content featuring 7 gameplay modes. Five of those modes are in the online mutliplayer portion: Deathmatch, Team Deathmatch, Top Gun, Bombing Run and Capture the Flag. It will be see how they implement Capture the Flag with airplanes.
There is also a campaign mode where players will have to take Maverick and graduate from the Top Gun program. Jack Epps Jr., the original screenwriter, is back to create new story elements for the game. Hopefully Goose doesn't die this time :x. The new rage in gaming is a "Endless mode" and Top Gun has one of those as well. Called Horde mode, players will have to fight off endless waves of enemy bogeys. It seems that you won't have to just use an F-14 Tomcat, there are unlockable planes each with different strengths and weaknesses.
So prepare to buzz the tower some time this summer.
---