GDC 2010: TikGames/Creat Studios Next Game – Wakeboarding HD
Posted by Chris K on March 12th, 2010 | 0 Comments | Tags: GDC2010 , TikGames/Creat Studios , Wakeboarding HD
That trailer look familiar? Well if you are regular reader on the blog you my remember this story. I can finally say what you all probably have guessed since that trailer got leaked, that is in fact Wakeboarding HD.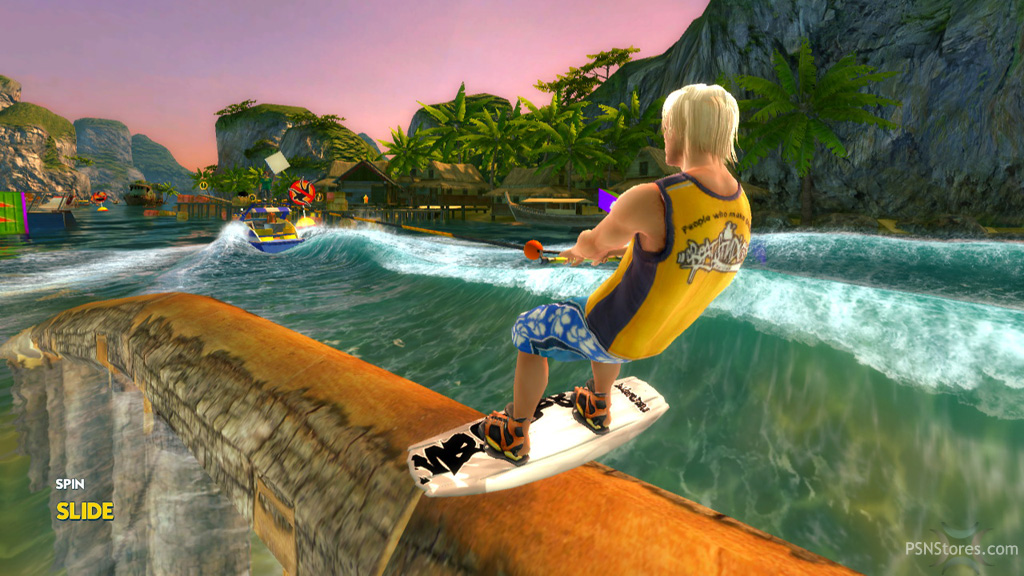 The reason I can finally talk about the game is that Sony was kind enough to show it off to attendee's at GDC this week. Gamespot has put up some impressions of the game, if you want to find out some more. But if you can wait, the game will be officially unveiled this coming Monday on the PlayStation Blog.
We of course will have some coverage that day as well. I have more screens and an interview with Creat Studio's own Scott Hyman, plus I have another trailer showing more of the game off. So we should be kicking next week off in the sun and waves, even though it will probably be cloudy and rainy here in Seattle.
---