Announced: Kick-Ass
Posted by Chris K on February 24th, 2010 | 0 Comments | Tags: announcement , Kick-Ass
Do you like comics? Do you like movies? Do you like movies based on comics? If you answer yes to any of those three questions, you might like Kick-Ass. Based on the movie and comic of the same name you take control of one of three super heroes and romp about in this 3rd person "brawler" type game.
Picking one of three heroes, Kick-Ass, Hit Girl, and Big Daddy, you fight through 8 story missions which take place in New York City. There will also be side-quests and mini games to mix up the action.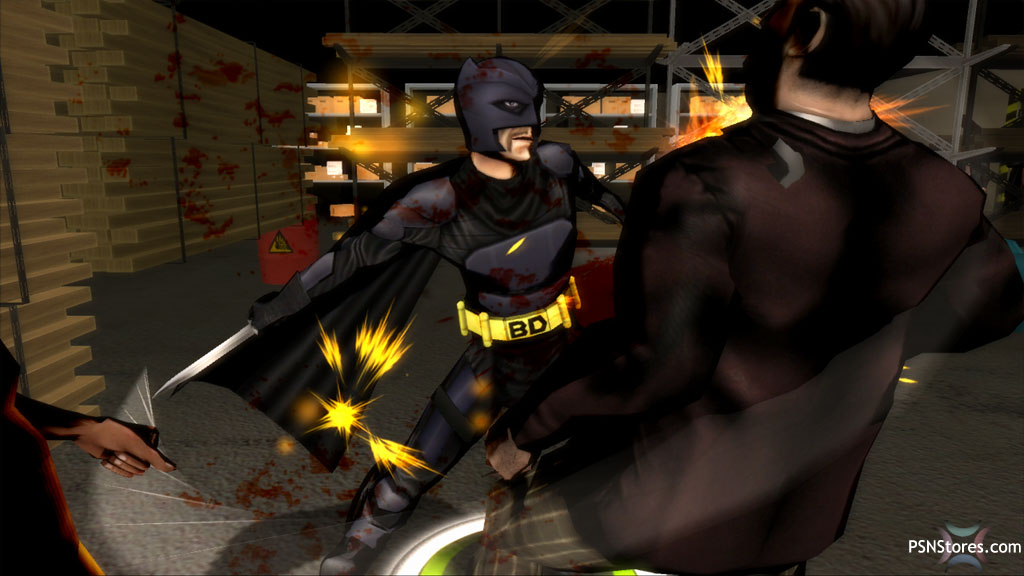 Staying true to the intellectual property, the game will feature visceral combat and plenty of gore, as the player's main goal is to bring justice back to the city, no matter what the cost!
Visceral combat and gore!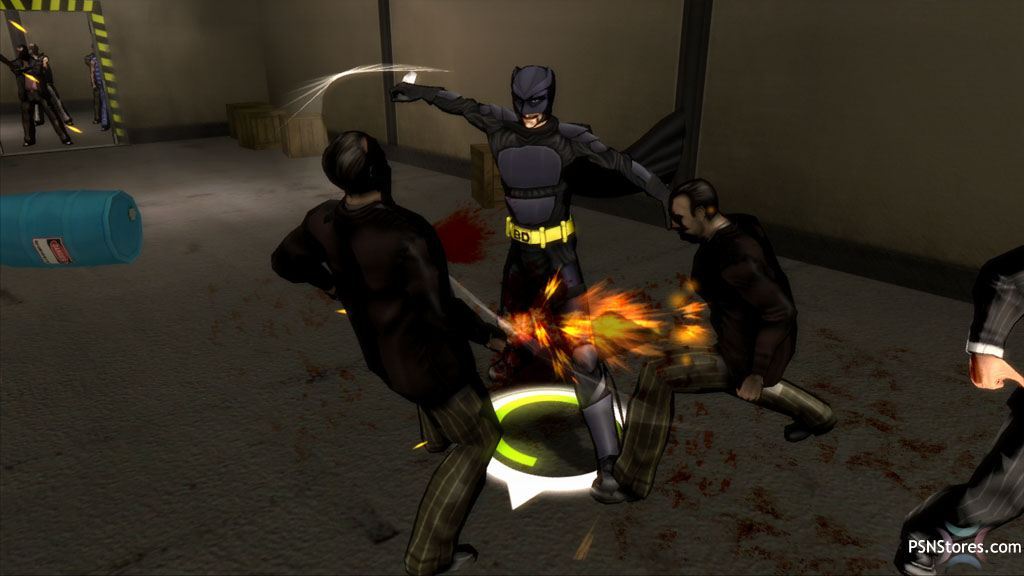 The game will be launching along side the movie this April 15th. No price has been announced yet, but when I hear it I will be sure to pass it along.
---